Community Advisory Board Members
The Community Advisory Board is a group of professionals with an ongoing commitment to quality addiction treatment. Advisors meet quarterly with members of the Practical Recovery Management Team to advise Practical Recovery about all aspects of its operation. Advisors do not have any responsibility for Practical Recovery operations, which are solely the responsibility of Practical Recovery. We are grateful for the expertise and dedication of our Advisors.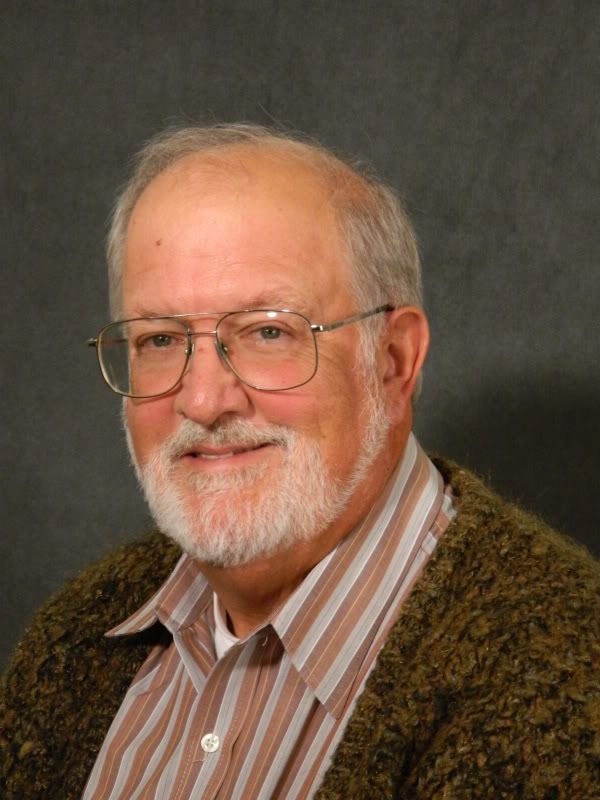 Executive Director, Stepping Stone of San Diego
John de Miranda, Ed.M., L.A.A.D.A.C., is the President and Chief Executive Officer of Stepping Stone of San Diego, an addiction treatment and recovery program. Following graduation from Wesleyan University (Middletown, Connecticut) with a B.A. degree in Sociology, he earned a Masters degree in Counseling & Consulting Psychology from Harvard University in 1979. Mr. de Miranda is a regular contributor to Alcoholism and Drug Abuse Weekly. He is a member of the Board of Directors of Faces and Voices of Recovery, and has taught at the University of California, Berkeley and San Diego, California State University, East Bay, the University of San Francisco and San Quentin State Prison. The Substance Abuse and Mental Health Services Administration selected Mr. de Miranda as their "Ask the Expert" in August 2010.
[Top]
Susan Griffin, MS, CADC-II, CCS
CEO, Hannah's House
Susan Griffin, MS, CADC-II, CCS, is the Chief Executive Officer of Hannah's House, a nonprofit family service center providing professional supervised visitation and safe exchange services to children caught in the middle of custody disputes in the Family Court. Ms Griffin has a BA in Behavioral Science from National University (1995) and a Masters degree in clinical psychology from California Coast University (2002). Ms. Griffin teaches parenting, co-parenting and anger management classes. She has provided forensic substance assessment services to the San Diego Superior Court since 1988, and is a Substance Abuse Professional – Department of Transportation. She served as a child advocacy/family addiction consultant to the National Alliance for Model State Drug Laws (NAMSDL) headquartered in Alexandria, Virginia, for over ten years. She also served as the Director of Testing for the International Certification and Reciprocity Consortium/Alcohol and Other Drug Abuse, Inc (ICRC/AODA) in Washington, D.C. She is currently the President of The Kiwanis Club of Old San Diego, and the Treasurer of the San Diego Family Law Council for Children.
[Top]
Psychiatrist
Wendy A. Khentigan, M.D., graduated from New York Medical College. She completed her residency in psychiatry at the University of California San Diego. She is Board Certified by the American Board of Psychiatry and Neurology. She is a Distinguished Fellow of the American Psychiatric Association, an active member of the San Diego Psychiatric Society and has served as SDPS's Membership Chair and Public Affairs Chair. She currently serves as a Treatment Advocate for Reckitt Benckiser Pharmaceuticals.
[Top]
Louise Stanger, Ed.D., earned her doctoral from the University of San Diego. Dr. Stanger has been a Licensed Clinical Social Worker for over 35 years, specializing in substance abuse disorders (including conducting interventions), process addictions, mental health issues, and sudden trauma, grief and loss. She has taught at San Diego State University Interwork Institute and at San Diego City College's Chemical Dependency Program. She served as Director of Alcohol and Other Drug Services at the University of San Diego. Dr. Stanger has presented to over 100 international, national and local conferences.
[Top]