Sober Living, Carmel Summit Staff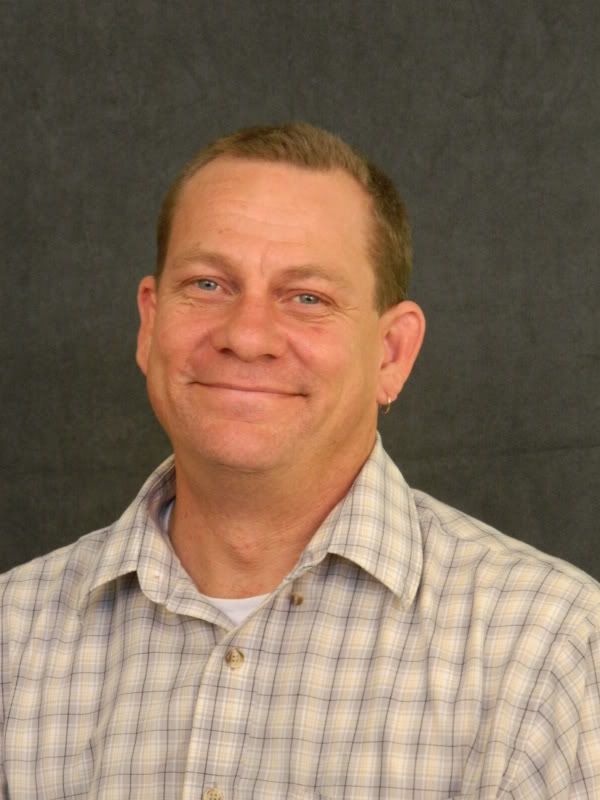 John Siegel
House Manager, CAADAC
John Siegel is a dedicated, compassionate staff memeber who manages Practical Recovery's sober living, CSR. John has over 15 years of experience helping people in retail management and in the past five years has started shifting his focus to the field of recovery. John received his CAADAC credentials from UCSD and is a certified drug and alcohol counselor. John is also trained in meditation techniques using Kundalini yoga and mindfulness. For two years John managed a well-known local sober living home and was also an intern at the Scripps McDonald Center for one year. His passion is to help people recover from chemical challenges using an empathetic, spiritual approach; embracing an open minded point of view. In his spare time John practices Kudalini yoga, enjoys the outdoors, camping, hiking, and traveling.
Chelsea Hurt
MFTI, Lead Resident Assistant
Ms. Hurt graduated San Diego State University with her bachelors in Psychology and a minor in Public Health.  Ms. Hurt  completed her Masters at National University in Counseling Psychology and is in the process of fulfilling requirements to be licensed as a Marriage and Family Therapist.  Chelsea was a trainee at Stepping Stone of San Diego focusing on substance abuse treatment for individuals of the LGBTQ and HIV positive community. Her experience and training has brought focus on the "here and now" approach.  Additionally, Chelsea is a sober coach for people who wish to have additional support in their sobriety.   She continues as a lead resident assistant at PRI sober living when not providing therapy. Chelsea is under direct clinical supervision with Dr. Karen Sorensen. Intern # IMF 74567
Elissa Frazao
Admissions Coordinator/Marketing Director
Elissa graduated from Fordham University in NYC with a Psychology degree.  After teaching sixth grade for five years, she attended graduate school at George Washington University to study School Counseling.  She moved back to San Diego, her hometown, and began working in an addiction treatment facility in 2010.  Working with this population is so fulfilling for her, and the people she meets constantly inspire her.  She hopes to make the admissions process as stress-free as possible for residents and families.  Elissa also volunteers as a SMART Recovery facilitator and is passionate about sharing it's self-empowering approach.  In her free time, she loves hiking, camping and going to the beach.