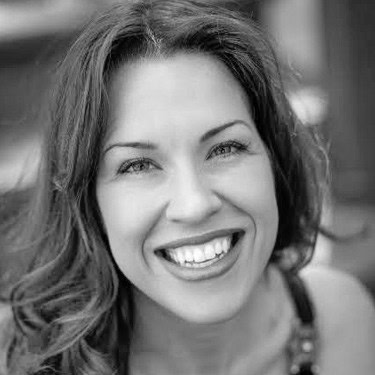 Joy Hricko BA, CMT- Joy Hricko received her Massage Therapy Certification in 2011 from California Massage Therapy Council (CAMTC) following extensive study at Healing Hands School of Holistic Health. It was there that Joy began to recognize her gift in providing transformative massage with the intention of healing both emotional and physical ailments.
Ms. Hricko states: "I am dedicated to massage therapy as it allows me to give unconditionally to people in need and provides me great joy, knowing I help people achieve an increase in their overall well-being as well as being an empathetic partner in their health."
Ms. Hricko is also a dynamic San Diego theatrical performer and a member of the Actors Equity Association. As a performer, Joy possesses a key understanding of the body's ability to manipulate in space, and was initially drawn to the field of bodywork as a way to help fellow performers. Joy is a professional member of the Associated Bodywork and Massage Professionals (ABMP).