Exploring Personality Disorders And Alcohol Use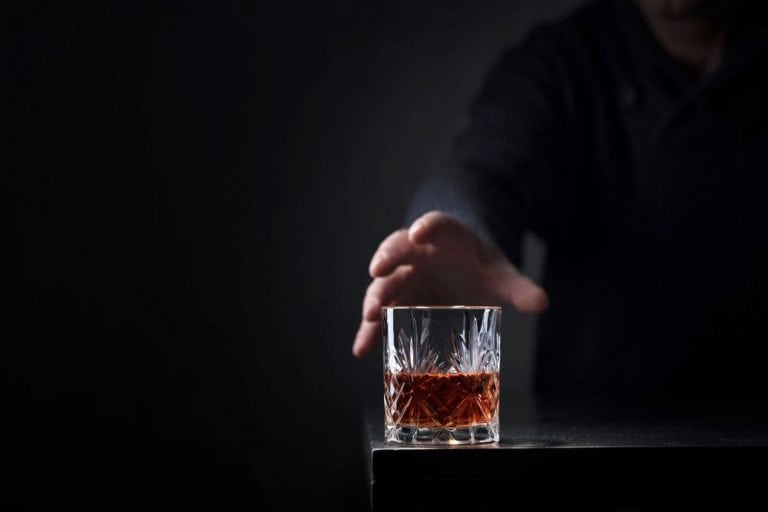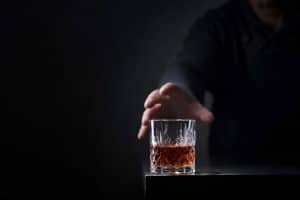 In Spain, alcohol dependence affects up to 10 percent of the population and a major public health problem. Previous studies have suggested that personality disorders affect from 2.8 and 11 percent of the population, and studies of personality disorders among alcoholics suggest that the prevalence of personality disorders ranges from 24 to 78 percent among alcohol-dependent individuals. There have been discrepancies in studies of personality disorders among alcohol-dependent individuals, but the literature nevertheless suggests that personality disorders are more prevalent in this group than in the general population. Thus, the possibility of personality disorders should be explored in alcohol treatment and alcohol recovery. A team of researchers in Spain set out to discover the most frequent personality disorders related to alcohol dependence (Echeburua, De Medina & Aizpiri, 2005).
Most Frequent Personality Disorders Related to Alcohol Dependence
The researchers recruited 30 consecutive alcohol-dependent patients from an outpatient alcohol treatment clinic and compared them with 30 consecutively recruited psychiatric patients with non-addictive disorders as well as 31 participants from the general population who were matched for age, gender, and socio-economic level. Personality disorders were measured using the International Personality Disorder Examination and the Millon Clinical Multiaxial Inventory-II for personality disorders.
Results showed that 40 percent of alcohol-dependent participants, 16.6 percent of the psychiatric sample, and 6.4 percent of the general population sample had at least one personality disorder. Among the alcohol-dependent individuals, the most prevalent personality disorders were dependent personality disorder (13.3 percent) and paranoid and obsessive-compulsive personality disorders (10 percent). In comparison, among the psychiatric, non-addicted sample, the most prevalent personality disorders were obsessive-compulsive (13.3 percent), paranoid (6.6 percent, and dependent (3.3 percent). Among the normative control group, the most prevalent personality disorders were histrionic and paranoid, at 3.2 percent each.
What Correlations We Can Make
The results of this study also preliminarily suggest that dependent personality disorder is more frequent in alcohol-dependent men while obsessive-compulsive, histrionic, schizoid, and antisocial personality disorders are more common among alcohol-dependent women. Future studies will explore these gender differences. Additionally, in previous studies of personality disorders among alcohol-dependent individuals, the average number of personality diagnoses was generally 2 to 4; however, in this study, the average number of diagnosed personality disorders was 1.
"The most salient finding is that 40% of the alcoholics met DSM-IV-TR diagnostic criteria for a personality disorder [PD] compared with 16.6% of the non-addict patients and 6.4% of the normative controls," the authors conclude. "Previous studies found that PDs were very common in alcoholics. But the contribution of this study is to have proven that this high rate of comorbidity with PDs is different from and much higher in alcohol dependence than in other Axis I mental disorders, such as mood and anxiety disorders."
Reference
Echeburua E, De Medina RB, Aizpiri J. Alcoholism and personality disorders: an exploratory study. Alcohol and Alcoholism. 2005; 40(4): 323-326.