Addiction & Recovery Documentaries
Practical Recovery Presents:
Addiction and Recovery Documentaries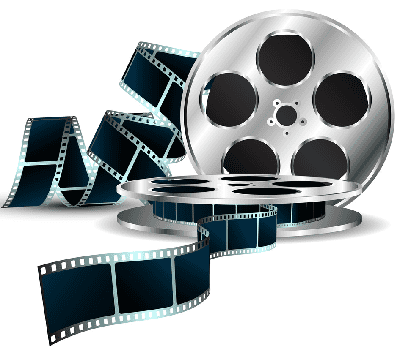 In partnership with SMART Recovery San Diego, we are screening 3 feature documentaries on addiction and recovery. Join us for 3 informal evenings of community, enlightenment and entertainment. Attend one or all.
Free and open to the public!
Doors open at 7:00pm, all screenings begin at 7:30pm.
8322 Clairemont Mesa Blvd. #114
San Diego, CA 92111
Thursday, 3/31
The Business of Recovery (Greg Horvath)
http://www.thebusinessofrecovery.com/See our review here.
Tuesday, 4/26
The 13th Step (Monica Richardson)
http://www.the13thstepfilm.com/
Tuesday, 5/17
Memo to Self (Kevin McCauley)
http://www.protectingsobriety.com/