Practical Recovery's Self-Empowerment Scholarship
$500 Self-Empowerment Scholarship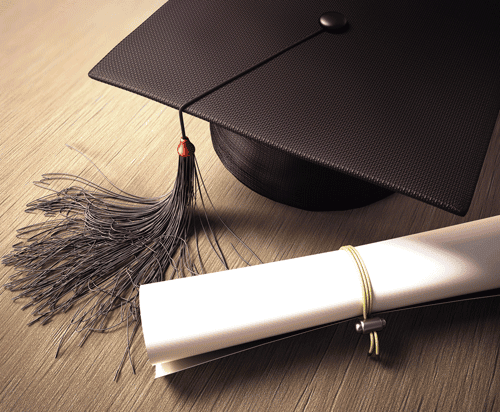 Practical Recovery's mission is to raise awareness around self-empowering addiction treatment and provide an alternative to the 12-step approach for those struggling with addiction. We want to empower future generations not only with safeguards against addiction, but with information that will help them make educated choices when it comes to the addiction issues of loved ones, friends, clients and maybe even their own.
Practical Recovery will award a scholarship, twice yearly, to two winners who meet the following criteria:
Full time rising junior, junior, senior or graduate student
Minimum 3.5 GPA
Currently enrolled in any nationally accredited US school
Students majoring in any of the social sciences, nursing, medicine and/or studies of law
Now for the fun part…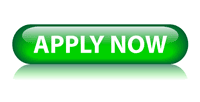 How to Apply for the Scholarship:
Students applying for the scholarship must submit one 30-second to 2.5-minute video:
Answering the question: "What does 'non 12 step' mean to you?"
Including the applicant involved in a natural high activity
Videos must be original and created for the sole purpose of scholarship application. Videos must be uploaded to a YouTube channel with a link provided at time of application submission.
Submission of videos provides express permission for Practical Recovery to use any portion of the video for marketing and/or educational purposes.
Application Instructions:
Upload original video to YouTube then download and complete scholarship application. Email (along with proof of enrollment) to scholarships@practicalrecovery.com.
**NOTE: Applications without YouTube URL and proof of enrollment will not be considered.**
Submission Deadlines:
Fall Semester: Submission due by 5:00pm July 1, 2018, disbursement will be mailed August 1, 2018
Spring Semester: Submission due by 5:00pm on December 1, 2018, disbursement will be mailed January 2, 2019.
Disbursements will be mailed to winners, checks will be made out to school.