Sample Schedules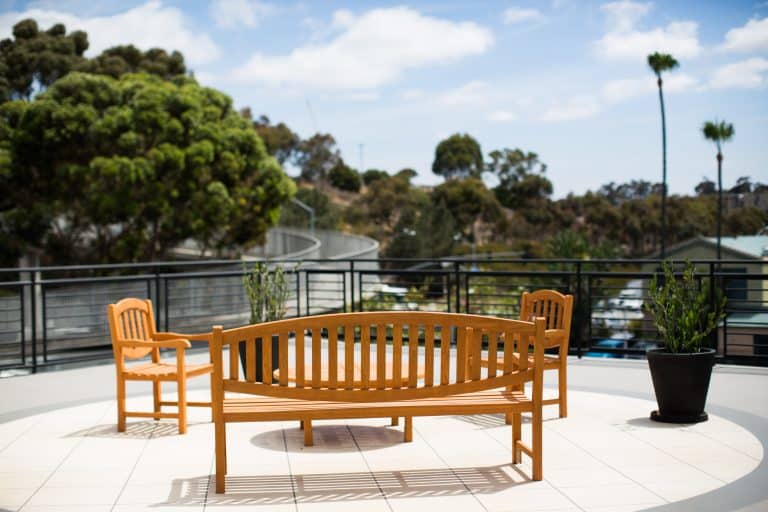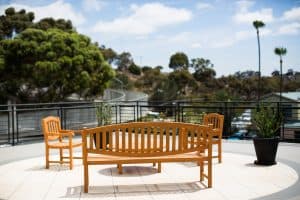 Intensive outpatient treatment is generally defined as nine or more hours (sessions) in a week, on three or more days. All of our services are scheduled just for you. If you elect to attend a group you will meet with it when it is scheduled. Otherwise, you schedule as many sessions as would be helpful, at times convenient for you.
The number of providers you see, as well as the frequency in which you meet with them, as well as the length of your treatment plan is decided by you. If you are unsure of what you need we can make recommendations.
Visit the links below to see how other clients have structured their intensive outpatient treatment plans at Practical Recovery.