The Detox Process
Thinking about rehab but worried about the detox process?
Maybe you're worried you can't do it. Maybe you've heard stories about how bad it will be. Maybe you're just worried and you don't know why.
We've worked with many people just like you. They made it though to the other side and so can you.
See if insurance will cover detox. Click here for a free benefits check.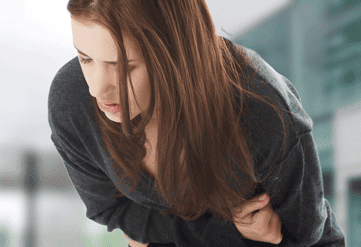 Our detox process is designed to offer an experience that is safe, comfortable and effective.
Medically supervised detox to keep you safe
Medication friendly detox to keep you comfortable
Quiet, non-hospital setting for optimal rest
Staff members to help you every step of the way
Secure environment keeps you safe and reduces opportunities for relapse
Private chef offers detox-friendly nutrition at every stage
Social support from other residents for a more successful recovery
Want to know more? You can call us, email us, use the chat feature in the bottom corner of this page, or even text us. Whether you need inpatient, outpatient, detox or sober living, don't hesitate to reach out to us. We are here to answer your questions without judgement, 7 days a week.