Braves' Tommy Hanson: Suspected Overdose
Posted on November 12, 2015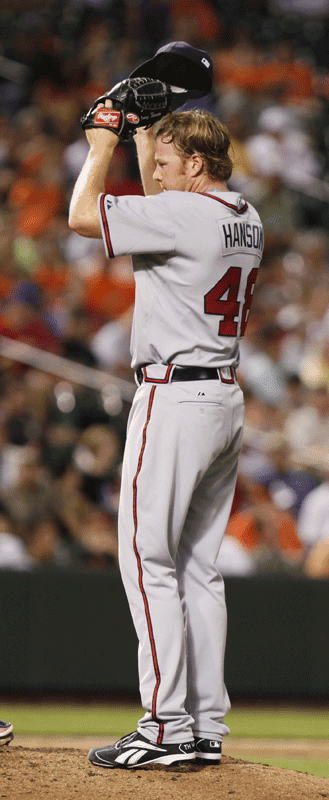 29-Year-old former Braves pitcher, Tommy Hanson, was found unresponsive by tattoo artist Brandon Bond at a friend's home in Newnan, Georgia on Sunday. Hanson was taken to the hospital where he remained in a coma until his passing on November 9, 2015.
While the death is still under investigation overdose is suspected, as mentioned in several places, including on Twitter. According to reports, a conversation between the reporting officer and emergency room personnel, led the officer to believe overdose was the cause of death. While the autopsy was completed on November 11, it could be 3 months before the toxicology report is completed and released, which will indicate the official cause of death.
Our hearts go out to Tommy's loved ones as we continue to work toward increased awareness and prevention of overdose.