Recognizing Your "Using and…" Connections
Posted on October 23, 2015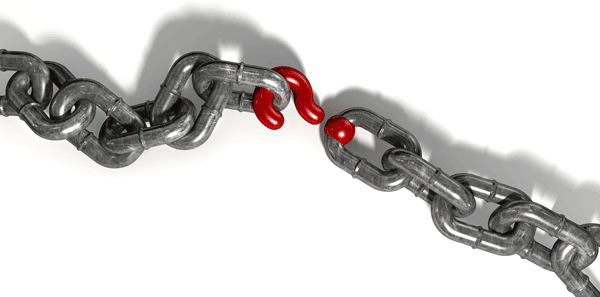 Whether it's drinking again, using drugs or overeating, people often slip and return to their old ways when they have stressful or emotional situations going on in their lives. Sometimes it's just uncomfortable feelings that can cause a setback. For others, it's the opposite: happy times or celebrations can be the triggers. Still, for others, it's a double whammy: either up or down emotions can trigger addictive behavior. To prevent yourself from going backward or to get back on track if you do have a setback, it helps to first identify your "using and…" connections. That is, identify the situations, thoughts, and feelings that seem to lead you back to your old ways. Is it drinking (using drugs, or overeating) and…
coping after a stressful day at the office?
managing social discomfort?
dealing with anger and conflict?
feeling sad about your past?
being able to express your feelings?
having angst about life in general?
Make a list of your "using and…" connections and then see if you can come up with at least one way to manage each of them in a more productive way.