4 Tips for a Fun and Alcohol-free Memorial Day Weekend!
Posted on May 23, 2014
by Elissa Frazao
Director of Admissions
Memorial Day is upon us-the official start of summer!  Summer is a time for beach days, BBQ's and fireworks, and for many, cold beers and cocktails. Alcohol at summer events can be unavoidable, so here are some tips to enjoy the sunshine, without compromising your goals: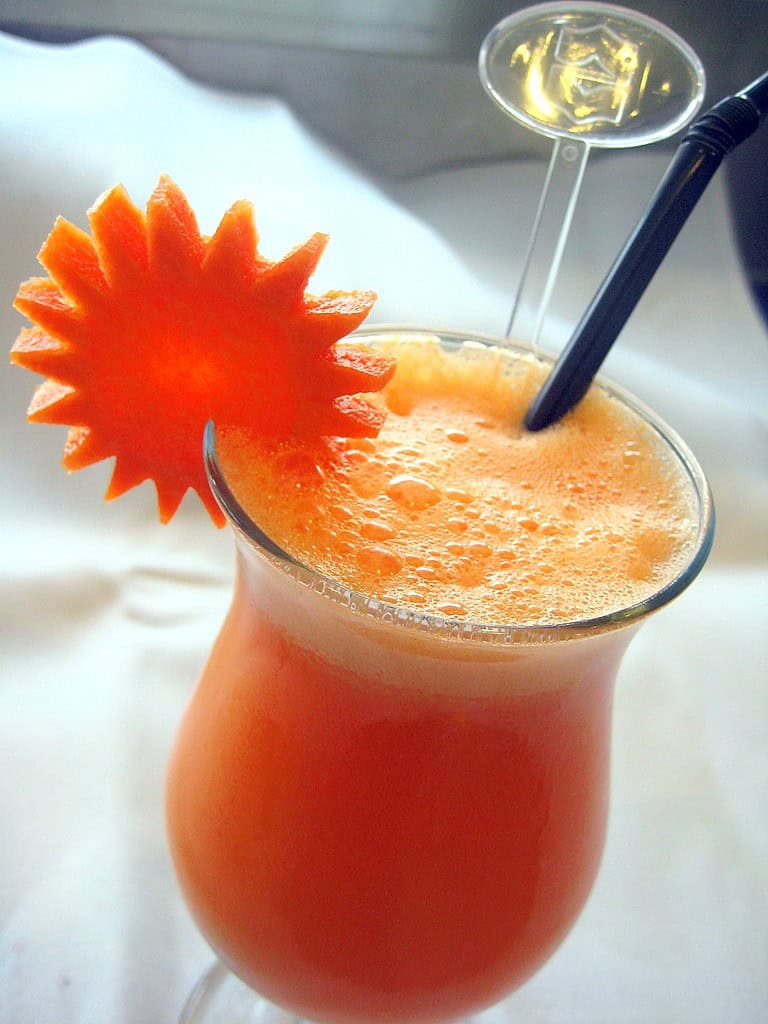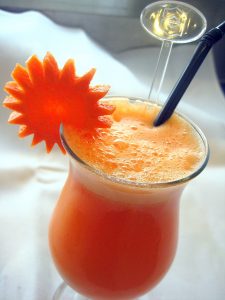 Make mocktails, so you don't feel like you're missing out!  There are so many fun drinks you can make without alcohol. Here are some recipe ideas.
Stay active- try water sports such as stand-up paddling, kayaking, or surfing to cool off.  The high you will get off catching your first wave will be all you need.
Be honest with yourself, and with friends and family.  If you're feeling anxious about attending a wedding, BBQ or party, say so!  Enlist one or two members of your support system who will be at the event to help you stay accountable.
Don't succumb to romantic ideas of summer drinking.  Keep your cost-benefit analysis or change plan worksheet handy to remind you that it doesn't end well.