Atheist Barry Hazle Sues and Wins Over Mandatory 12-Step Treatment
Posted on October 24, 2014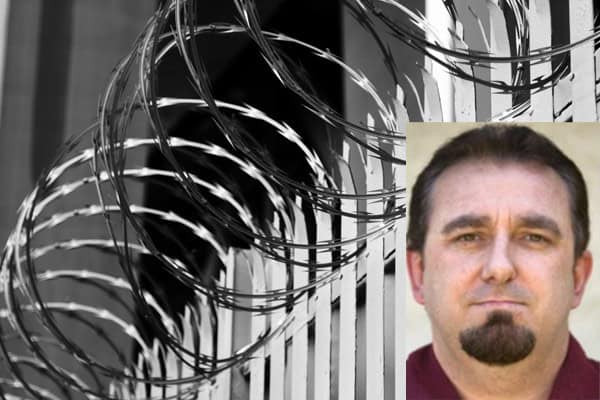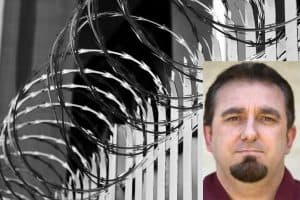 Barry Hazle recently received media attention, and a nearly $2 million dollar settlement, after he challenged the legality of a mandate to a 12-step substance abuse treatment program. Hazle was convicted of possession of methamphetamine in California and sentenced to a 90-day treatment program. Because he was an atheist, Hazle had difficulty engaging in the treatment, which was 12-step in its approach and required a belief in God. When he was sent to prison for failure to participate, Hazle fought back, alleging that his First Amendment rights were being violated. He sued the parole officer that sent him to prison, California corrections officials, and Westcare Corporation (a company which contracts with the state to provide treatment facilities for parolees). The U.S. district court agreed with Hazle that his rights to religious freedom were, in fact, being violated.
After an appeal and the reversal of the original decision in his favor, Hazle continued to assert his rights and maintained that he should not be forced to participate in a treatment program that violates his religious freedom. The state of California ultimately offered a settlement. In exchange for dropping his civil rights complaint, the state will pay him $1 million, and Westcare will pay an additional $925,000.
Although the California corrections department denies that they mandate 12-step treatment as part of parole, Westcare only contracts with 12-step programs. Therefore, other options may not be available for parolees in large sections of California. Hazle and his attorney, John Heller, are hopeful that this settlement will broaden the treatment options that are available to these in the legal system in California, so that a 12-step approach is no longer seen as the only approach and other valid options, such as SMART Recovery, are recognized.