Should You Drug Test Your Teen?
Posted on October 28, 2014
by Tom Horvath, Ph.D., ABPP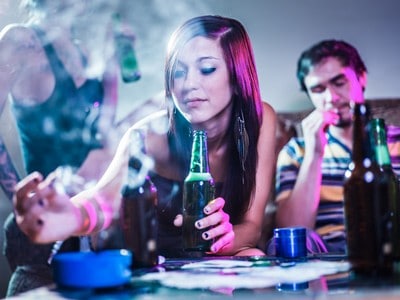 Maybe. Unless the situation is desperate, there are several actions to take first. Have you been paying enough attention to your teen? Do you have regular and meaningful family time? Are you actively supporting your teen in activities that tend to prevent substance problems (such as sports, hobbies, lessons, etc.)? Have you been moderating your own use of substances? Are you living up to the same behavioral standards you expect of your teen? Have you talked with your teen about the concerns you have? Have you spoken with the school?
In order to influence someone's behavior, we generally need to change our own. You may already have ideas about what you need to do. Are you prepared to make these changes?
If you get a positive test, what are you going to do next? It may be worth seeking a professional consultation before you give the test, and continuing with consultation afterward, especially if the test is positive.
If you need some help with a teen that's using substances, give us a call. We can help. 1-800-977-6110