Ethics and Boundaries in Addiction Treatment
Posted on May 19, 2014
ABC Sober Living and The Rock Church face very serious allegations. As the attorney for the women filing this lawsuit suggests, individuals in recovery are especially vulnerable. Treatment facilities have a special duty of care when clients are vulnerable. While further investigation is being conducted, Practical Recovery will comment only on issues that apply to the entire addiction treatment industry.
To assure adequate client care, all addiction rehabilitation facilities need to have high quality professional staff, preferably licensed mental health professionals. These staff need to be regularly involved with clients, not just listed on the website.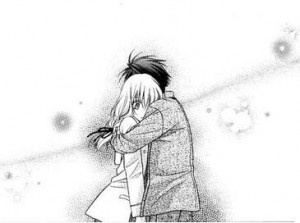 Although certified drug and alcohol counselors or even lower level staff have a role in addiction treatment, at Practical Recovery we believe that their work should be limited in scope and overseen by licensed professionals. Having a Masters or Doctoral degree does not necessarily make someone a better therapist or counselor, but advanced training does reduce mistakes, such as the ones that might lead to the type of allegations in this case.
It is tempting enough for any professional to consider crossing suitable professional boundaries. In some cases temporary and minor boundary crossings (e.g., giving a client a hug) can be therapeutic. However, advanced training helps the professional understand that such acts are in fact boundary crossings and include risk to the client. The emotions involved in such boundary crossings can be intense, on both sides. The possibility of acting in the professional's interest rather than the client's interest is always present. Only extensive training, ongoing supervision, and as-needed personal therapy for the professional provide reasonable protection against the occasional minor and hopefully therapeutic boundary crossing from becoming ongoing mistreatment of the client.