Journey Drummer Deen Castronovo
Posted on October 13, 2015
Journey Drummer Deen Castronovo Sentenced to Probation and Counseling for Domestic Violence and Drug Abuse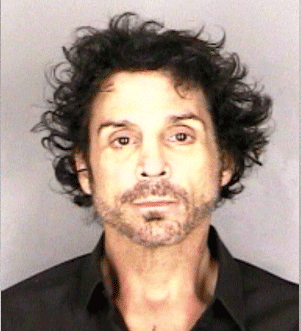 Journey drummer, Deen Castronovo was issued a sentence Monday of 4 years probation and mandatory counseling for domestic violence and drug abuse.
51-year-old Castronovo pleaded guilty to multiple counts of domestic violence, menacing, unlawful use of a weapon and coercion.
According to an article on the San Diego Union Tribune website, dated July 10, 2015, the rock band's drummer stated drug addiction as the reason for his actions.
This is the drummer's second sentencing on charges of domestic violence. In 2012, Deen Castronovo was sentenced to 80 hours of community service and anger management classes.
Marion County District Attorney states Castronovo faces more than 5 years in prison if he violates his probation.
Deen Castronovo has been the drummer for Journey since 1998