Last Call Blog: Recovery Blogger Interview
Posted on September 28, 2018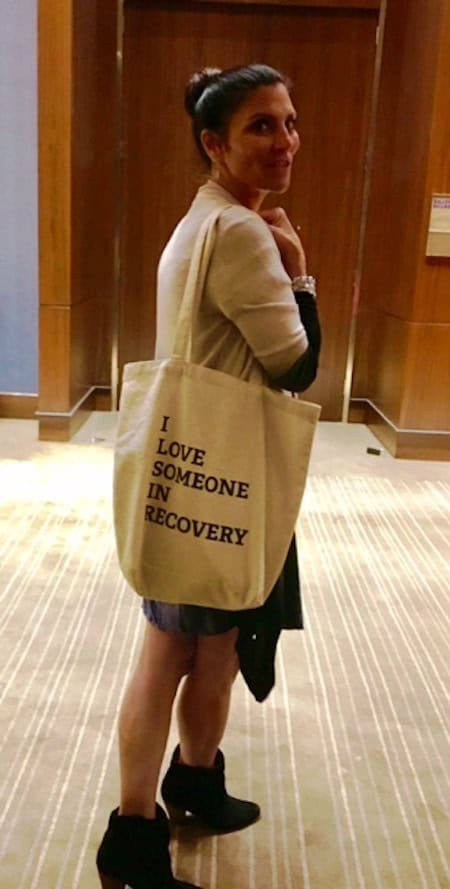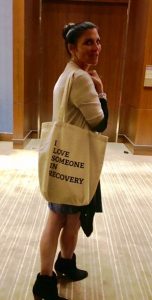 As we continue our recovery blogger series we bring you a recovery story from Nancy Carr from Last Call Blog. Nancy has now been sober for over 14 years, she has a fulfilling career, is happily married, and is a proud dog mom living in San Diego. Nancy is in a good place, but it took grit and determination to get here.
Nancy has seen the ups and downs of addiction and recovery and is a better person now because of it. She's learned a lot and has plenty of advice to share with others experiencing a similar journey. She writes about those experiences on her blog and is sharing a piece of her recovery story with us here now.
Interview printed with permission

What is your favorite part about being sober?
FREEDOM! I love that I can do anything or go anywhere.  Being sober has been the window into a whole new world that I'm able to experience and explore.  Drinking and drugging kept me so isolated and I lived in a self-imposed prison for a long time. I don't have to live like that today – I finally surrendered after my 2nd DUI.  Whatever it takes!

How has being in recovery changed your life for the better?
Being able to be a real person where I don't have to lie and manipulate to get what I need anymore.  It's all me and I'm able to show up for life today. Being able to have a career where they are pleased with me and trust me to show up for work each day is a gift.   I have deeper and meaningful relationships today with others and I'm happy that drinking and drugging isn't my story anymore.

What has been the most challenging part about remaining sober?
For me, it's been the emotional sobriety and realizing that just because I'm sober doesn't mean I don't have challenges in life with relationships, work, and how I conduct myself in my community.  Life isn't always fair, even when you get sober. So being able to work on myself and my defects has been an experience that is on-going and I'm grateful that I get to keep evolving and working on myself.

How do you overcome those challenges?
I reach out and call my sponsor and my girlfriends – they are usually my first go to.  Prayer is a big avenue for me to go to as well. I journal and write on my blog when I can also.  But, going to meetings, helping others and taking care of myself – those are the main things I need to do consistently to manage my psyche and sobriety.

What would you like to share with others who are just starting their journey?
Just keep trying – don't give up! Find someone you connect with and do what they do if you want what they have.  Keep coming back and it will get easier, maybe not initially – but in the end, the best gift you can give yourself is the gift of sobriety!

Anything else you'd like to share?
Keep going.  When I see or hear about people relapsing it seems they lost touch with their connections, and they have too much pride or ego to get back.  This is a real disease with real consequences, so if you just keep on going you will find what you need.
We owe a huge debt of gratitude to Nancy from Last Call Blog for letting us into her life and showing us that there is a life beyond addiction – and a great life at that! To hear more from Nancy, including stories of drug and alcohol recovery from the guests she features, follow along with her at Last Call Blog.