MDMA-Assisted Psychotherapy Reduces Alcohol Relapse, New Study Shows
Posted on August 23, 2019
by Thaddeus Camlin, Psy.D.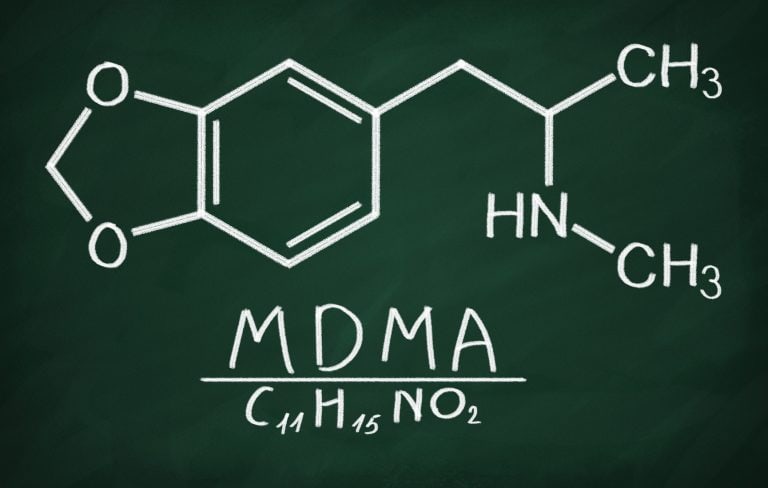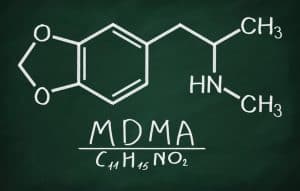 When it comes to addiction treatment, it is well-known that the United States is embarrassingly and shamefully behind the rest of the industrialized world.  It is no surprise then that evidence for MDMA-assisted psychotherapy reducing alcohol relapse is coming out of the UK. We know MDMA-assisted psychotherapy was designated breakthrough status as a treatment for PTSD, and we know that trauma is at the etiological heart of most addictive behaviors (see Atkins, 2014, p.195). So it would naturally follow that if MDMA-Assisted Psychotherapy helps treat the etiology of addiction, it will probably help treat addiction. Yet, the misinformed notion that all addicts are the same and can never touch mind-altering substances again (except of course for boat-loads of nicotine and caffeine) continues to stifle and suffocate the advancement of treatment with encouraging outcome data – namely, medication-assisted treatment for addictive behaviors (including psychedelic medicines and replacement opioids).
Harm-reduction approaches with robust evidence bases like needle exchanges, safer injection sites, and heroin-assisted treatment are established and integrated forms of treatment in many other countries.  In the United States, however, outdated, one-size-fits-all, puritanical methods and providers continue to rake in millions for treatment that rarely helps, often harms, and continues to promote the delusion of a drug-free society. 
If we were actually serious about stopping the opioid crisis we would make methadone easily available through pharmacy dosing, we would implement heroin-assisted treatment, we would make needle exchanges and safer injection sites ubiquitous, and we would seriously research and utilize psychedelic-assisted treatment with compounds like MDMA, ibogaine, ayahuasca, psilocybin, DMT, and LSD.  Instead, as our primary medication-assisted option in the US, we push various forms of buprenorphine, which many who want to stop opiates find less than ideal. Even buprenorphine is difficult to obtain legally and often requires financial resources that many do not have.  
Recent articles offer scathing insights into the US government's limp attempt to hold pharmaceutical companies accountable after inundating the general population with opiates.  Now, the insistence that the only way to help the opioid crisis is to get people off drugs renders our response to the crisis toothless. Despite what the cultural mythos tells us, people can and do function on opiates at very high levels – even the father of modern surgery used morphine through his entire career.  The time is long overdue to drop the focus on getting people off drugs and instead focus on improving wellbeing.
The evidence for psychedelic-assisted treatments for addictive behaviors will continue to mount.  The persistent moral superiority complex of the US will likely continue to taint any legitimate effort to change addiction treatment.  We owe a debt of gratitude to the UK and other industrialized nations for having the courage to think for themselves and not drink the delusion-inducing, drug-free kool-aid of the US.  The courage of other countries to step outside the powerless paradigm might be the primary reason real research exists into approaches that will actually help most people overcome addictive problems.