Mouthwatering Pesto Salmon
Posted on August 29, 2014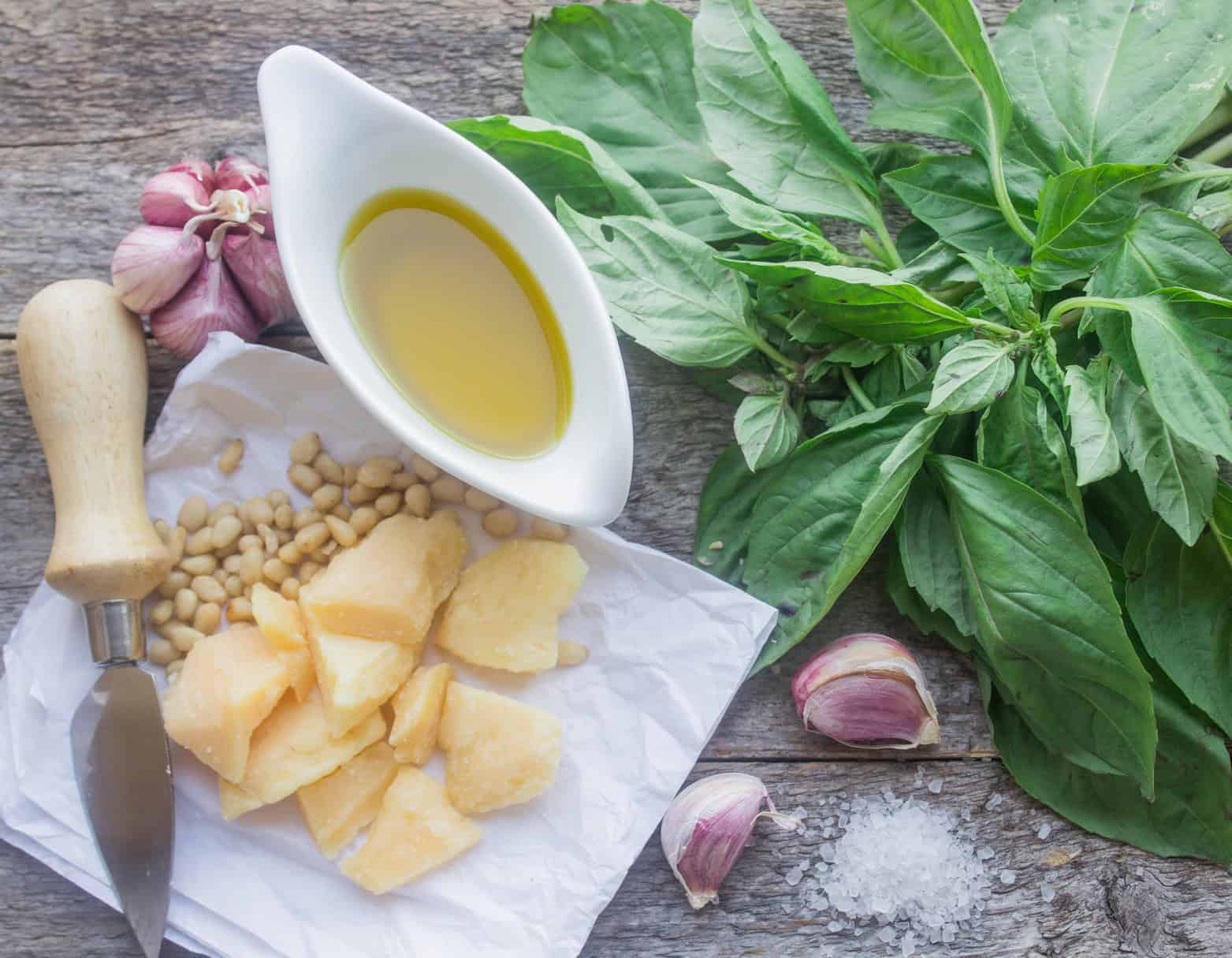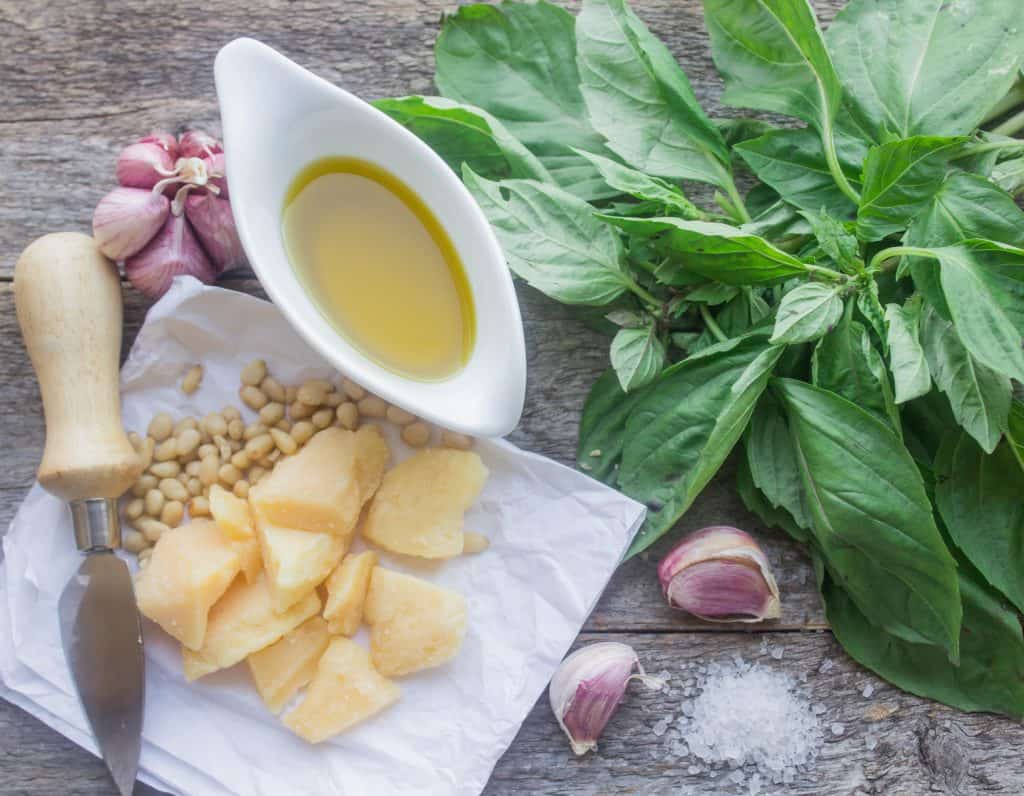 More Herbs, Less Salt
A healthy diet is extremely important, not just for recovery, but for overall physical and mental health. A good rule of thumb when it comes to a balanced diet is "everything in moderation." Our bodies need some sodium to function properly, but many people go overboard when it comes to salt consumption. Most Americans consume at least 1.5 teaspoons of salt per day, which contains far more sodium than our bodies need. Too much sodium in the diet can lead to high blood pressure, heart disease, stroke, and other health complications.
"But salt makes everything taste better," you may say. Don't worry, we have a simple solution-HERBS! Adding herbs to our diet is a great way to lay off the salt but still add amazing flavor to the foods we eat. Herbs have the power to transform a bland and boring dish into a true stunner.
Late August is the perfect time to incorporate more herbs into our diet because the harvest of garden herbs is at a peak. Moreover, planting herbs is also a fantastic way to enter the gardening world. Thyme, rosemary, cilantro, basil, and parsley are just a few of the herbs that are both fun to grow and great taste boosters.
So next time you think of grabbing the salt container, consider how you can integrate some fresh garden herbs to add a punch to your dish.
Try this salmon recipe below that incorporates fresh basil.
Ingredients
4 salmon filets (6 ounces each)
2-3 cups fresh basil leaves (or other green leafy herb)
4 tablespoons plus 2 teaspoons olive oil
2-3 garlic cloves (minced)
¼ cup Parmesan
¼ cup roasted nuts (pine nuts, almonds, walnuts)
½ tsp white pepper (or ¼ black)
Salt to taste (the parmesan reduces the need for salt, so use sparingly)
For pesto, combine the basil, oil, garlic, white pepper, salt, roasted nuts, and ¼ cup Parmesan cheese in a food processor; cover and process until finely chopped.
Place the salmon in a greased 13-in. x 9-in. baking dish. Spread 2 tablespoons pesto over fillets. (Cover and refrigerate remaining pesto for another use.)
Bake, uncovered, at 400° for about 20 minutes or until fish flakes easily with a fork. Sprinkle with remaining cheese. Bake 2-3 minutes longer or until cheese is melted. Yield: 4 servings.