Client Relations at Its Finest
Posted on May 21, 2014
by Nikki Wiedlund
Client Relations Manager/Billing Administrator
I do a multitude of things from client satisfaction, to insurance billing, to scheduling a manicure/pedicure!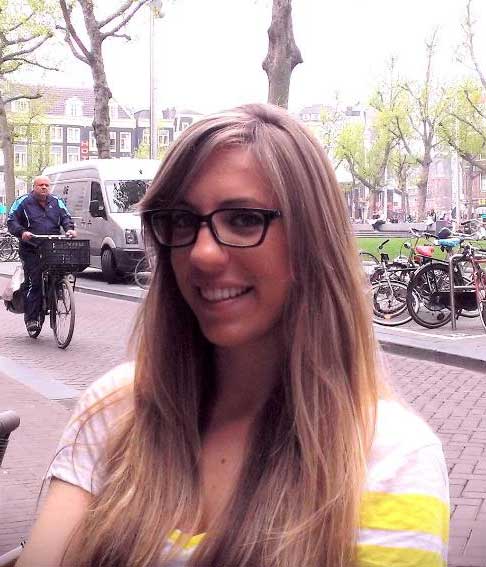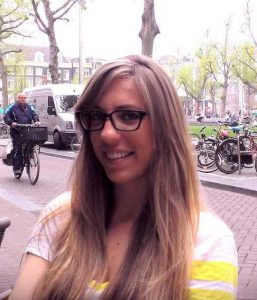 Anything a client wants or needs, I'm the girl they go to! It's really important to me that I am able to create a completely personalized schedule that meets our client's needs and exceeds their expectations.
I once had a client who wanted to go surfing every morning before 6am. With some clever scheduling, we were able to make that happen. We had a client who was very interested in doing Equine Therapy while they were here so we had to transport almost 90 minutes round trip, three days a week to fulfill that client's wishes.
We also had a client who had quite a few doctors' appointments that needed to be taken care of while they were here and of course, needed to use insurance to cover the costs. It was my job to search around for specialists who not only took their insurance, but were accepting new clients and could see them relatively soon! Challenge: accepted! I get to come to work every day and remove from my clients' lives a lot of the stress of scheduling so they can focus on getting better. Seeing the gratitude on their faces when I am able to grant the most difficult of requests makes all the hard work behind it totally worth it.