Practical Recovery Announces the Opening of The Restoration Inn
Posted on September 3, 2014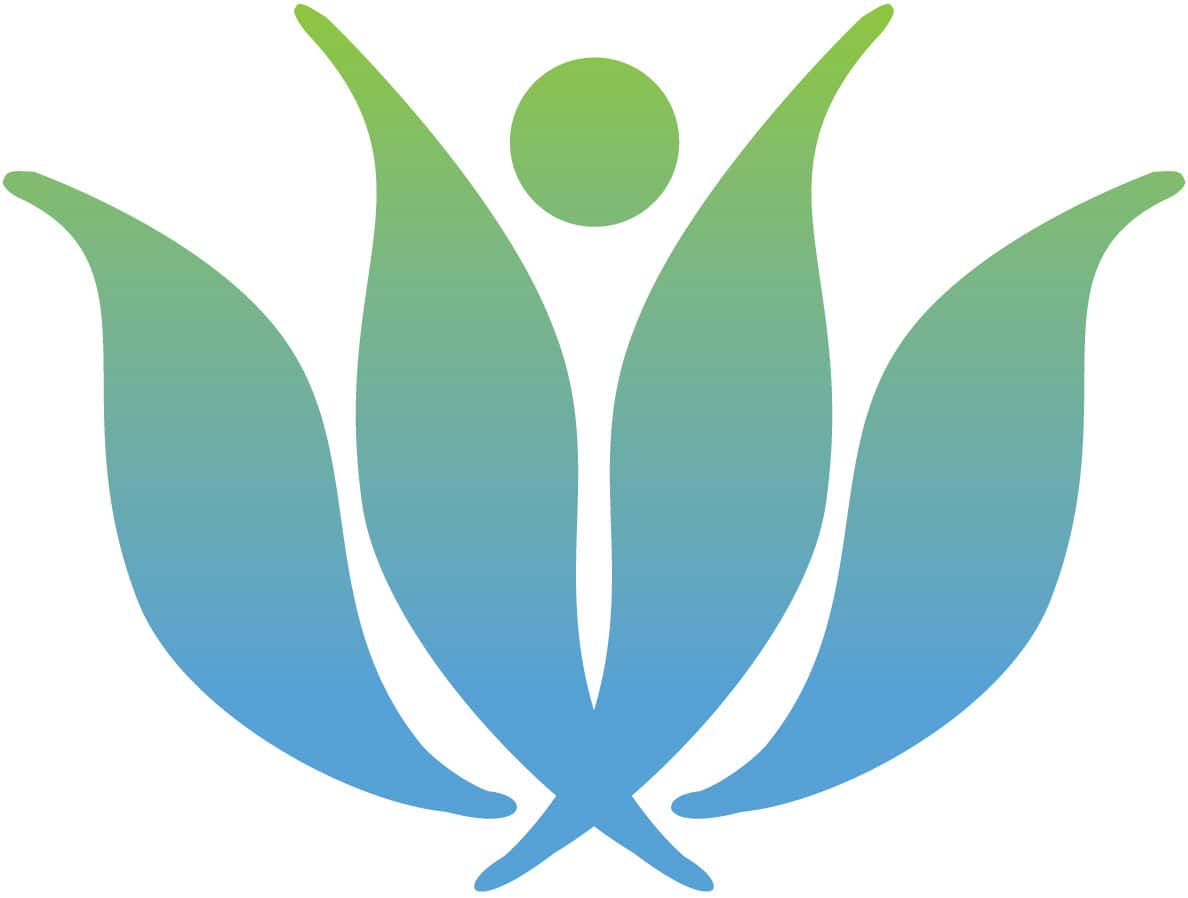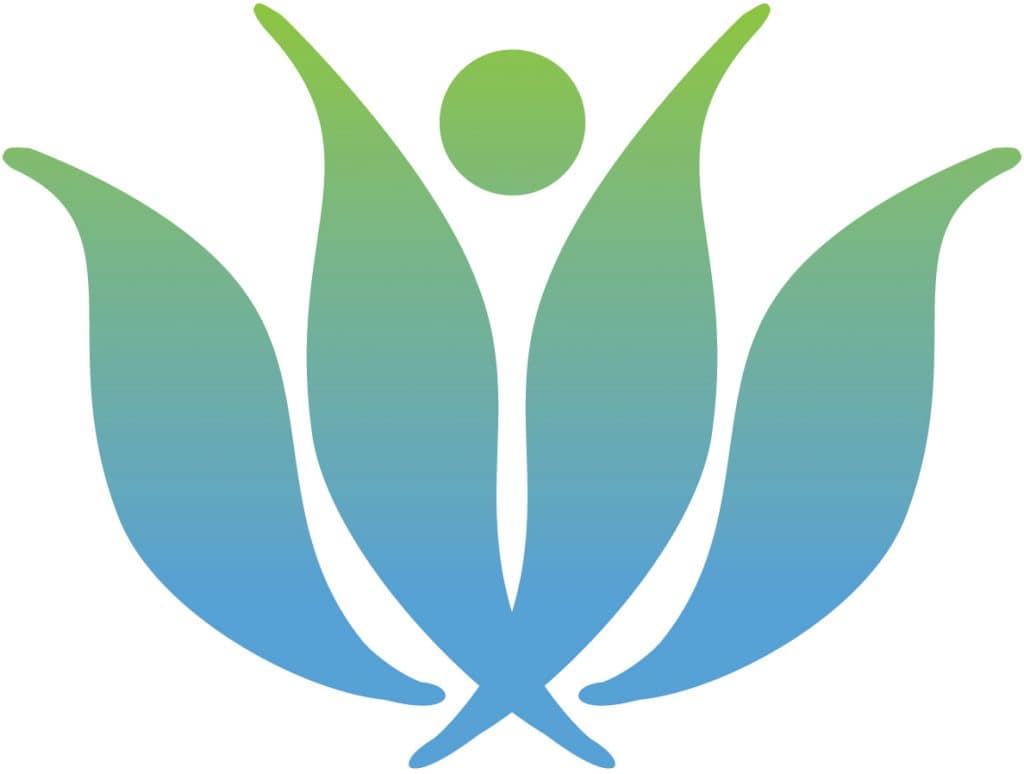 FOR IMMEDIATE RELEASE
September 03, 2014
Practical Recovery announces the opening of
The Restoration Inn
Press release
SAN DIEGO, CA – Practical Recovery, an addiction treatment system located in San Diego, CA is thrilled to announce the opening of The Restoration Inn, a place where women from all over the world are invited to come and renew their sense of self following a traumatic event or set of events.
The specialized team at The Restoration Inn is committed to addressing the unique needs of survivors that have endured any sort of relationship trauma, including but not limited to child abuse, molestation, relationship violence, sexual assault and stalking. While all of our clients will present to treatment with some form of substance misuse, our intention to address not only the substance issues, but also the underlying trauma as a primary factor, makes us a unique treatment option.
Practical Recovery is meeting the needs of communities around the world as we respond to the following statistics:
• Nearly 3 in 10 women (29%) in the US have experienced rape, physical violence and/or stalking by a partner and report a related impact on their functioning.
• 1 in 4 women (24.3%) aged 18 and older in the United States have been the victim of severe physical violence by an intimate partner in their lifetime.
• More than 1 in 3 women (35.6%) in the United States have experienced rape, physical violence and/or stalking by an intimate partner in their lifetime.
• Nearly half of all women in the United States have experienced psychological aggression by an intimate partner in their lifetime (48.8%).
• A recent study by David Sack, M.D. estimates 33% of female drinkers have experienced physical abuse, a rate nearly 4 times greater than that of the general public (8.4%).
The Restoration Inn offers trauma informed treatment for women from a self-empowering perspective. Our integrated, individualized and compassionate approach to treating the co-occurrence of trauma and substance misuse provides women a guided opportunity to restore their physical, social and emotional well-being. We believe that each woman who comes to us deserves the support of a warm and caring professional staff and specialized treatment team as she explores her substance misuse and the traumatic experiences that have brought her to us. Individualized treatment and group sessions incorporate therapies and holistic methods designed to gently restore each woman's sense of self while nurturing her toward a path of hope, healing and long-term recovery.
Our goal is to create a personalized approach to recovery from addiction and trauma for each woman, based on her own goals, values and situation.
Services include:
• Two individual sessions and two hours of group daily
• Trauma-focused therapies, including EMDR, CBT, DBT and somatic experiencing
• Biofeedback, massage and acupuncture performed by trauma-informed practitioners
• Hypnotherapy, guided imagery and meditation
• Yoga, Pilates, individualized breath work
• Medically supervised detox
• Psychiatric monitoring
• Psychological assessment
• Transportation to outside appointments as needed
• Aftercare services
Optional activities include:
• Beach walks
• Gardening
• Dining out
• Outings
Jessica Yaffa, the Director of Community Education for Practical Recovery, is a domestic violence survivor, as well as an author, speaker and national advocate. She has been an important part of pioneering this innovative treatment approach and is available for interviews.
Jessica Yaffa
Practical Recovery
(858) 413-6063
jessica.yaffa@practicalrecovery.com
www.practicalrecovery.com
###