Recovery Q&A With Jean from Unpickled Blog
Posted on September 20, 2018
Up next in our Top Recovery Blogger Series we have Jean from Unpickled Blog.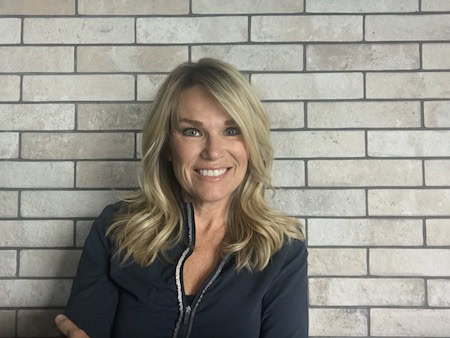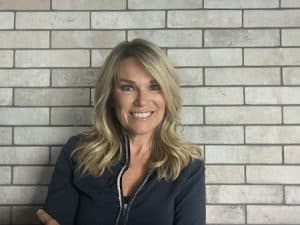 Jean is a busy woman with a fulfilling life, but it wasn't always that way. Before deciding to live alcohol-free seven years ago, Jean was in a decades-long cycle of daily drinking that was taking over her life. Today Jean is happier than ever with a her husband of 29 years, kids and grandkids. Jean stays busy with just about everything, she is writing her first book, spends a great deal of time serving others in recovery, and produces and hosts The Bubble Hour Podcast. And since Jean is not one to slow down, she also volunteers with a community organization that provides services to adults with disabilities, and is an active curler and skier.
We are inspired by Jean to say the least, and are honored to share her recovery experiences and insights.
Interview printed with permission
PR: What is your favorite part about being sober?
Jean: My favourite part of being sober is that I am 100% available and present for my family. I can be counted on in a crisis because I will never ever again worry if I am sober enough to drive, or babysit, or give a speech, or run an errand, or answer the phone.
PR: How has being in recovery changed your life for the better?
Jean: Going alcohol free has simplified my life in countless ways. Recovery, to me, is about unpacking what was behind all the drinking. Why did I need to be numb all the time? Why did life make me so uncomfortable? Understanding that and making changes in my life has made everything better. I love the person I am now. I feel good about myself in a way I just never did before.
PR: You seem to have a draw toward helping others, what would you like to share with others who are just starting their journey?
Jean: First, abstinence is easier than moderation. Second: You are not broken. You are not awful. You have realized you need to change and you want to be among the well – this is to be celebrated and embraced. Living alcohol free means emphasis on the FREE. The people you will meet in recovery are amazing – open hearted and caring and admirable. Do not be afraid. You are embarking on a life of abundance, not lack.
PR: What has been the most challenging part about remaining sober?
Re-learning how to engage socially was probably the hardest. Alcohol makes us very lazy socially. I am basically shy so I like to hide behind things, and a fishbowl of wine was my shield of choice.
PR: What are some things you do to overcome that challenge?
Jean: I am better now at choosing what to attend and what to skip – it turns out we don't HAVE TO go to everything! When I do go out, I bring my own drinks, make sure I have the ability to leave if I need to, eat before I go, message my support group if I need encouragement (sometimes I sneak to the bathroom to provide updates throughout the evening), and you know what? I have fun!
Big thank you to Jean from Unpickled blog for taking the time out of her active schedule to let us into her life, what a great, alcohol-free, life it is. Be sure to stay current with Jean and her life in recovery at Unpickled Blog and tune into her podcast, Bubble Hour too for more stories from her and her rotating lineup of special guests.