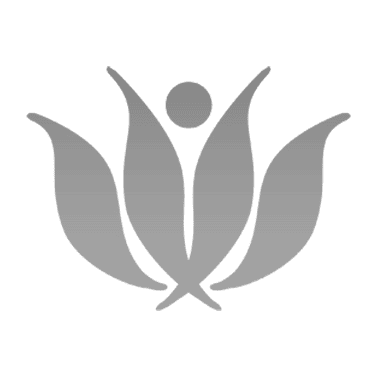 Dr. Moreau is a board-certified psychiatrist in private practice in La Jolla, CA.
In his practice, Dr. Moreau focuses on the treatment of anxiety, depression, ADD/ADHD, trauma, and substance misuse using an integrated approach that attempts to blend contemporary neuroscience and biological understandings with a diverse blend of psychotherapies including cognitive behavior therapy and psychoanalytic orientations and approaches to treatment. He offers both medication management and psychotherapy.
Dr. Moreau graduated cum laude from UCLA where he earned a Bachelor of Science Degree. He earned his Medical Doctorate from Louisiana State University, New Orleans Medical School and completed his psychiatric residency at UCSD where he served as Chief Resident at the VAMC in his final year of residency. Also while at UCSD, Dr. Moreau worked extensively with victims of trauma. To complement the distinguished biological training he received at UCSD, Dr. Moreau completed a rigorous eight year adult psychoanalytic training program at the San Diego Psychoanalytic Society and Institute.
 Dr. Moreau is published in the area of Posttraumatic Stress Disorder and mood disorders. He has conducted research in the area of traumatic bereavement. Dr. Moreau has given presentations on addiction, bereavement, and depression in community and university settings. He is a volunteer clinical faculty member of the University of California, San Diego and serves as a consultant to the Survivors of Violent Loss Program of San Diego, CA. Dr. Moreau is on staff at Scripps Green Hospital where he serves as a psychiatric consultant. He is a member of the American Psychiatric Association, the San Diego Psychiatric Association, and the San Diego Psychoanalytic Society and Institute where he serves as a board member.
When not working, Dr. Moreau enjoys spending time with his family and bouldering in Joshua Tree National Park.