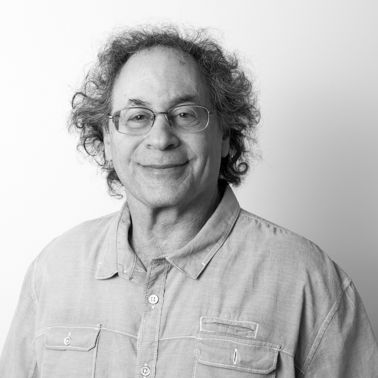 Our brilliant and beloved colleague is no longer with us. We acknowledge his profound impact on our work, in well over a decade of work together, and on each of us personally.
---
Dr. Jacobs received his Ph.D. in Human Development from the University of Chicago. His clinical background included training in the Person Centered Approach with Carl Rogers, psychodynamic depth psychology, and developmental psychology. He had broad treatment experience over a 25 year period. He was an active scholar and published numerous scientific papers in journals in psychology, psychoanalysis, and medicine. He served as Associate Editor of two scholarly journals in psychology.
After arriving at Practical Recovery in 2003, Dr. Jacobs' work has focused primarily on treating self-harming over involvement with drug use and sexual activities. He saw such self-harming activities as attempts to cope with emotional injuries that the individual had been unable to heal. In general, Dr. Jacobs found that over-reliance on drugs as a major coping strategy indicated that the individual's experience in life provided him/her little reason to trust other people and feel they could be safely turned to as a source of comfort. Reliance on solitary sexual activity can de facto be very much like reliance on drug use. Driven sexual activity with many partners suggests a bottomless need for affirmation—affirmation that was missing during formative periods of personality development. Treatment required attention to self-harm in the present and the emotional foundations of desperate efforts to cope with past injuries. PSY10926.