Covering the Cost
Thinking about rehab but not sure how you'll cover the cost?
We've helped many individuals in the same situation.
The first step is to find a treatment center that will give you the most treatment for your money.
The next step is to figure out how to pay for treatment. It's important to remember this is possibly one
of the most important investments of your life.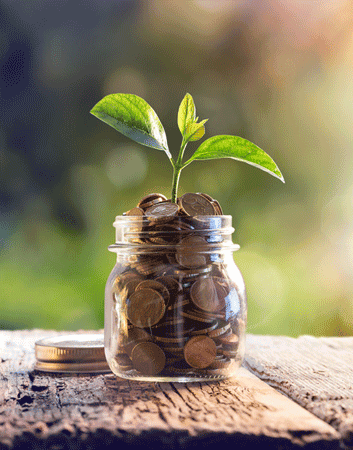 There are several options for paying for treatment at Practical Recovery:
Insurance
See if you qualify for a healthcare loan
Consider all personal savings
Many times, family will help – you just need to ask
Adjust your length of stay – one week of intensive treatment is better than none
Consider the expenses of addiction such as the cost of drugs and alcohol, DUIs, legal fees, job loss, family separation, etc.
Remember that spending the money now to quit your addiction could save you money in the long run.
With us, you're paying for the treatment, not just fancy extras. Call us and ask us how we're different. Phones answered 7 days a week.
Practical Recovery offers inpatient, outpatient, detox and sober living.