NIAAA's Core Resource on Alcohol
Posted on July 8, 2022
by A. Tom Horvath, Ph.D., ABPP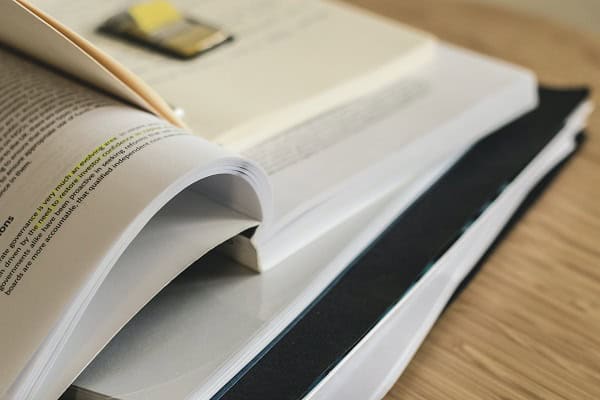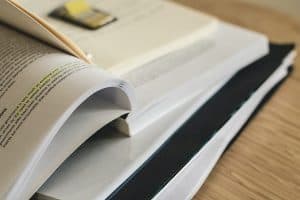 Might you be looking for an up-to-date and thoroughly scientific "textbook" on alcohol, alcohol problems, and how to deal with them? In May, 2022, the US National Institute on Alcohol Abuse and Alcoholism (NIAAA), one of the 27 National Institutes of Health, published one online.
Although this resource is written for healthcare professionals who address alcohol problems, motivated non-professionals will find answers to many of their questions, as well as links to resources for investigating further.
NIAAA's Core resource provides 14 articles, which address:
How much alcohol is too much?
Risk factors for developing alcohol problems
The neuroscience of alcohol
Understanding and coping with stigma about alcohol problems
Medical complications from alcohol use
Alcohol/medication interactions
Related mental health conditions
Alcohol use disorder
Screening and assessment
Brief interventions
(don't jump to conclusions here; a brief intervention is quite different from and much more supportive than the "intervention" shown on television)
Evidence-based treatments
How to make referrals
How to support change over time
How to change healthcare systems to better address alcohol problems
Every significant statement is linked to the scientific publications that support it. Each article has the "takeaway" messages at the top. Someone looking for information quickly will appreciate that feature. The articles were written by 20 NIAAA staff and 50 consultants, and offer state-of-the-science knowledge. It would be difficult to bring together a more knowledgeable or eminent group of practitioners and scientists as contributors for this project. Professionals will appreciate the opportunity to earn Continuing Education (CE/CME) credits, also free, article by article (max 10.75 hours).
The differences between the wisdom included in the Core, and what actually happens in the typical US treatment facility, are disturbing. The Core emphasizes that moderation is possible, although anyone might develop alcohol problems the levels of problems vary widely by group, effective treatment can be provided in many settings (not just residential treatment), individuals with co-morbid conditions will have better outcomes if both conditions are treated, successful pathways for change can be quite different from one another ("one size does not fit all"), most drinkers will over time successfully reduce or resolve their problems, positive change is a process over time (with ups and downs) not an event, referral may also be a process rather than an event, "the most expensive treatment is not always the best," and compassion and understanding are far more effective than confrontation and shaming. It was also reassuring that SMART Recovery and other non-12-step mutual help groups are mentioned in several articles.
The alcohol treatment industry does not appear to have written about NIAAA's Core resource (in the first five pages of a Google search I did not see any links from treatment facilities). Someday the industry may catch up with the Core. I hope so. The sooner the better.
Well done, NIAAA!