Recovery for Men
Powerful non 12 step approach to addiction treatment.
No stigma. No shame. Just results.
Is it time to make a change?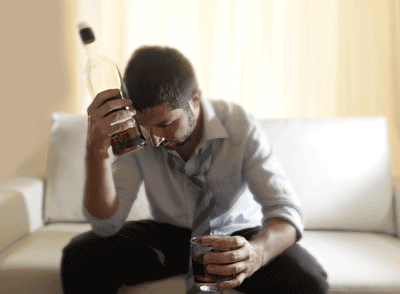 Let us help. Our non 12 step approach to addiction treatment can get you on your way to complete recovery, without stigma… without shame.
Evidence-based treatment that gets results
Flexible length of stay
Keep your cell phone and laptop
Private rooms available
Upscale, co-ed 6-bed house
Mostly doctoral level staff and addiction specialists
Personal chef
Transportation provided
We have you covered at all levels of care: detox, residential, outpatient and sober living.
Our fully tailored addiction services are customized to fit your needs. Our evidence-based treatments are ideal for those who want to fully recover and get back to life, rather than be in recovery forever.
Together, we design a treatment plan that fits you. By letting you define your own success, we empower you to create the life you want.
We respect you. We know you have worked hard to achieve many things, and we believe you will apply the same strategy toward your recovery goals. We will listen to you – you know yourself best and we respect that your recovery goals will be unique to you.
We know you need the freedom to work and connect with others as needed. We don't cut you off from the outside world, and our flexible treatment plans allow for minimal disruption to your current commitments.
You can do this. We can help. Call us now!